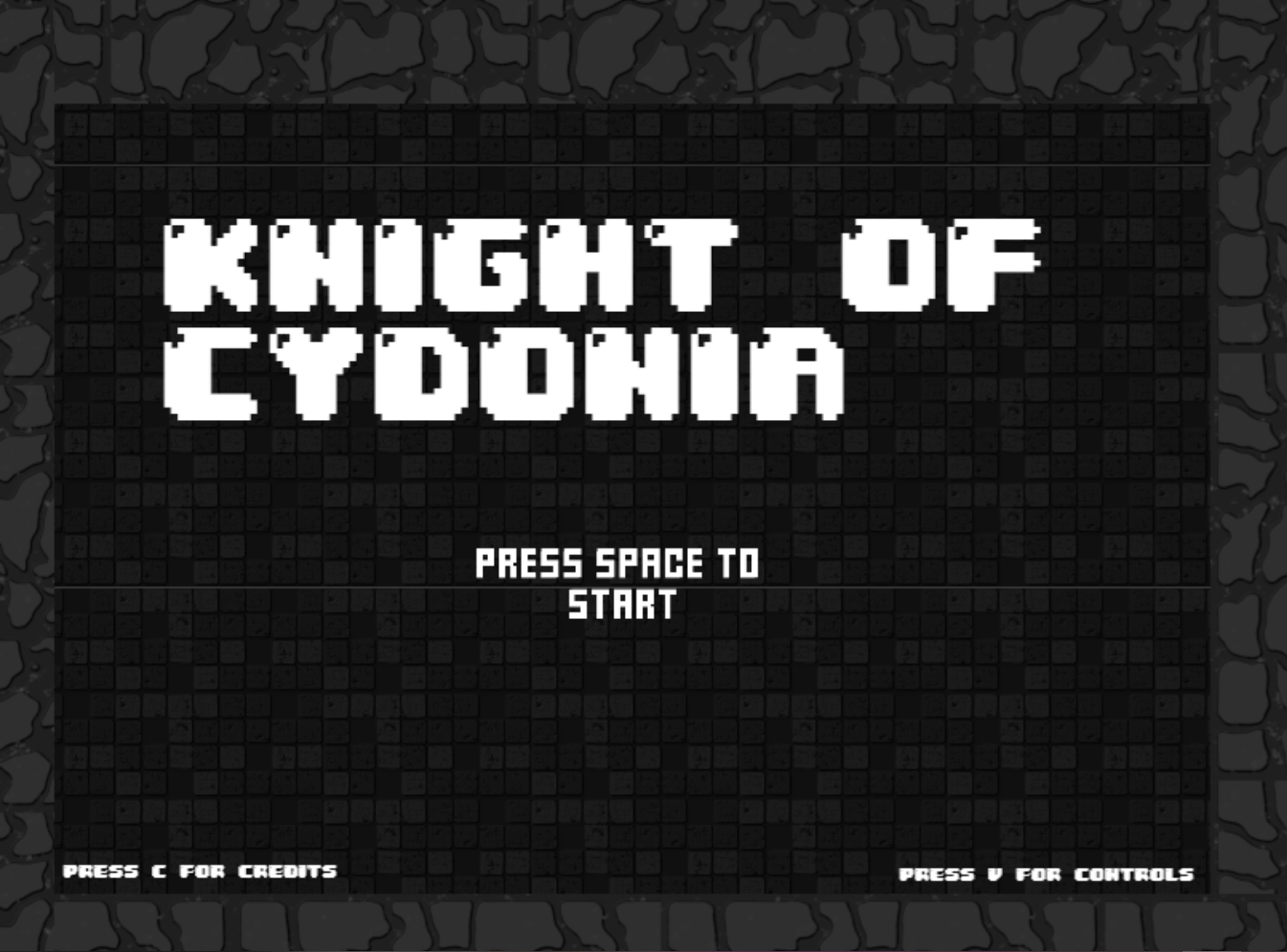 Knight of Cydonia
A downloadable game for Windows, macOS, Linux, and Android
A knight is required to rescue the princess of the Cydonia , whose kingdom has been plagued by illusions. Free her from the clutches of an evil master illusion and bring peace to this desolate kingdom. Be careful to enter his lair!
Install instructions
Download size is 53 MB if it is unable to download or shows unsafe to download please select "keep" and install it. Made in Gdevelop.